"Finally, a company created to satisfy all the needs to face language challenges. In Verba you can find a specific solution for your company; quality answers backed-up by our experience and a true passion for communicational processes."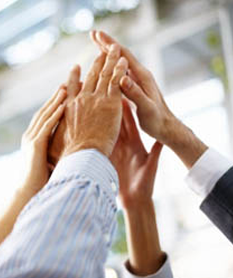 Mining process experts
Verba is made of a group of college professionals with at least ten years of experience. Our specialty is the Engineering and Mining area and we work closely with consultants of the area we approach.
@twitterapi
Verba Offers
Translation
Interpretation
Text Edition
English and Spanish Classes
Writing

Presentation Preparation Assessment
Conference Call Support
Work Interview Support
Technical Translations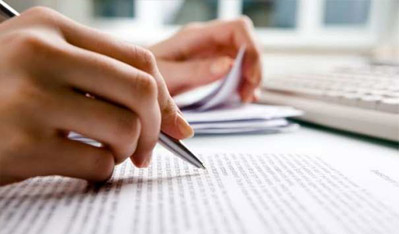 In Verba we are experts in technical documents, especially those of the mining area, such as Purchase area recommendations, LORs, executive summaries, design criteria, reports, technical specifications, and procedures, amongst others.
Simultaneous Interpreting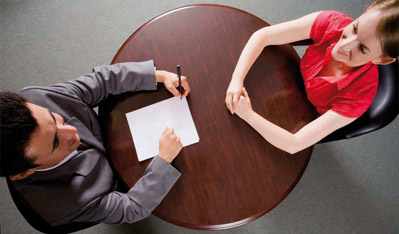 We also offer : simultaneous interpreting through the use of interpretation equipment from Spanish to English and English to Spanish; and contact interpreting, which is carried out directly in meetings and conference calls.
Work Interview Support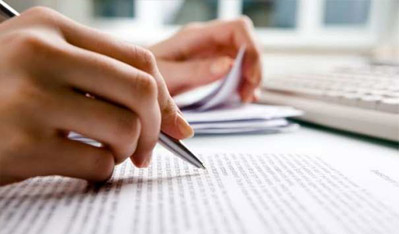 This service consists of a session focused on the review of your résumé and cover letter. Uponrequest, wemay consider a simulated interview to help you acquire confidence. Our expert will correct and help you express as best as possible depending of the available timeframe.